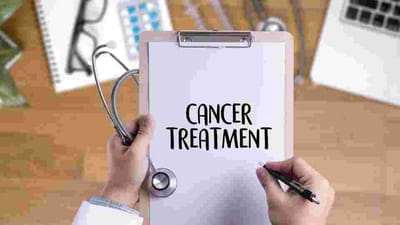 The KG&S brand is proud of the fact that a significant portion of each sale goes directly to cancer and brain tumour charities around the world in a bid to raise both awareness and funds to at least go some way to finding treatments for diseases that affect 1 in 2 people worldwide.
It's always difficult to choose a given charity to put our fundraising efforts into, but it soon become transparent that there was never going to be a single charity that covered all our aims. But the most impact per dollar raised would be the ones we chose.
What many might not know, was that we tested out several charities by giving fairly healthy donations and gauged the feedback. We have to concede it was somewhat of a challenge. We had to tease out of them their strategies, their targets, ambitions, the list goes on. This is where
The Brain Tumour Charity
rose above others. They demonstrated to us, and was the key in our decision making, that our donations wouldn't go to one country alone, neither would it focus on a single subject matter.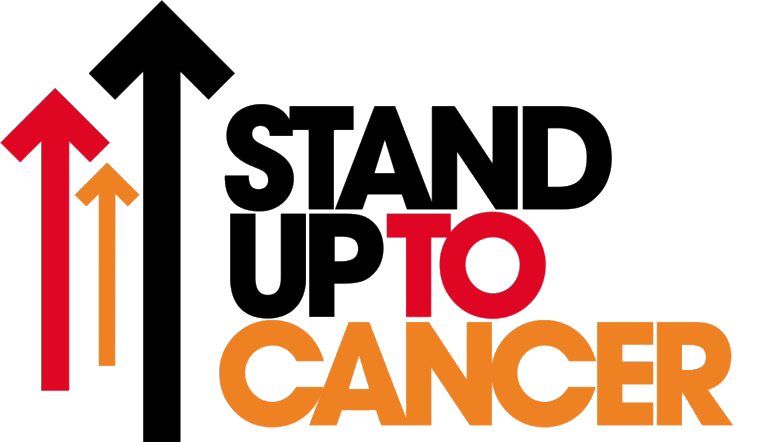 The charity covers the entire spectrum of brain tumours, and by nature, cancer. We had to be satisfied that as a global community on social media, and our brand, that the charity not only recognised the global contributions, but acted on them. It wasn't long before we recognised the key
ethos
of The Brain Tumour Charity that resonated with me. The use of the wording...
"OUR VISION IS FOR A WORLD WHERE BRAIN TUMOURS ARE DEFEATED."
I needed to see the term
"INTERNATIONAL,"
or
"GLOBAL,""WORLD"
even. It had to merit our support.
The thing is; and not many, if any, will know just what our founder as a sufferer of a brain tumour is going through. He's a private person, he don't burden people. Put that with a wife who's been dealing with breast cancer, and all it's brought, and it gets tough. It was then the words from a member of The Brain Tumour Charity said during a phone-call,
"if there's anything we can do for you please don't hesitate to ask,"
it hit home, because he'd been so embroiled in the social media and brand development that he'd almost forgotten that he might actually be struggling!
Ultimately it was those words, and the genuine intention the Brain Tumour Charity showed, that will spur us as an entity on to fight the fight and continue with the legacy of raising funds and awareness for these vile diseases that will impact us all in some way at some stage in our lives. The aims may well have been passed on to others to continue to be the aims of the original legacy.
Remember, we are not alone in our battles. There are organisations like the ones we fund that are there to help. Use them, never be afraid. Click
here
, or
here
.
Why not check out the current status of our fundraising by clicking
here
.