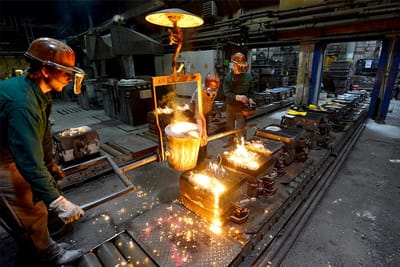 The one glowing feature of our brand thus far is the testimonial of how scratch resistant our timepieces are. The reason for this is the introduction of our proprietary steel compound that gives that extra level of protection when it comes to scratching our cases and bracelets.
As any watch enthusiast will tell you, one of the biggest issues of wearing a watch are the daily micro-scratches inflicted even during simple tasks like office-work. Amazingly desk-rash on bracelets, especially the clasps, is commonplace. You only have to read the many horological forums to find this. Combine that with the innocuous bumps of daily wear and it soon takes a toll.
Theres so many types of steel it's actually quite mind-boggling. From the standard grades such as 316L and 904L that Rolex tends to use, to the treated grades that provide extra corrosion resistance, there's so many. It was never going to be a simple choice for us as most have pros and cons. The truth is you really have to dig a little deeper into just what steel is cost effective to what you actually offer to get it right. After all, it's not feasible to make a timepiece out of expensive steel and be expected to keep the cost of the end product low.
So how can you find a right balance? Well, in our case it was nothing more than years of research before we even considered making a watch. We looked into everything from case-hardening processes, to adding compounds during smelting, to effectively creating a unique grade of steel that contained properties that would meet most demands. Even then it was highly unlikely that we'd meet all demands. Surgical steel was to be the starting point, that one for us was not in question. If it's good enough for surgical procedures then it would be hard to choose otherwise, but we wanted to go a little further.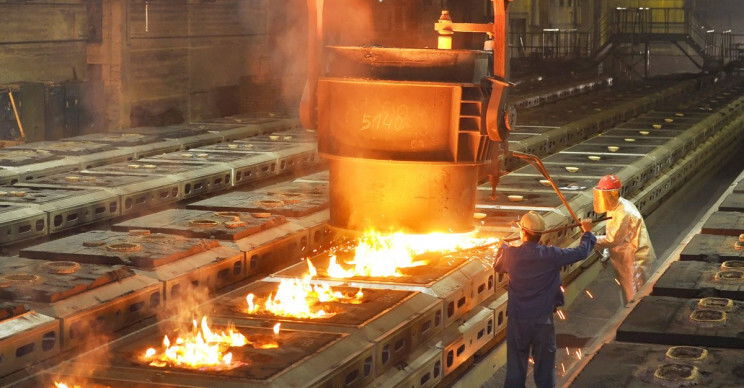 It was then that we looked at the more expensive high tensile steel. Granted this is more expensive than most steel compounds but we felt it might just be worth investing in if it meant it was in the interests of our consumers. It was during this to and fro thought process that we worked closely with several foundries and metallurgists to achieve a mutually beneficial result for us a brand, and our end users with demanding needs. It was essentially a cost effective exercise.
The quandary went by the wayside after a chance meeting with some expert metallurgist at a non watch related exhibition. They had an idea for adding a particular compound to stainless steel that would give a similar result as surgical Grade steel but with a better resistance to micro-abrasion without sacrificing the high finished polished finish watches require. Akin to tempered steel where it is known that in some low alloy steels containing elements like chromium and molybdenum, tempering at low temperatures might produce an increase in hardness but not necessarily scratch resistance, but by adding other compounds it was felt we could achieve a tougher surface finish without sacrifice.Using cold pressing also helped.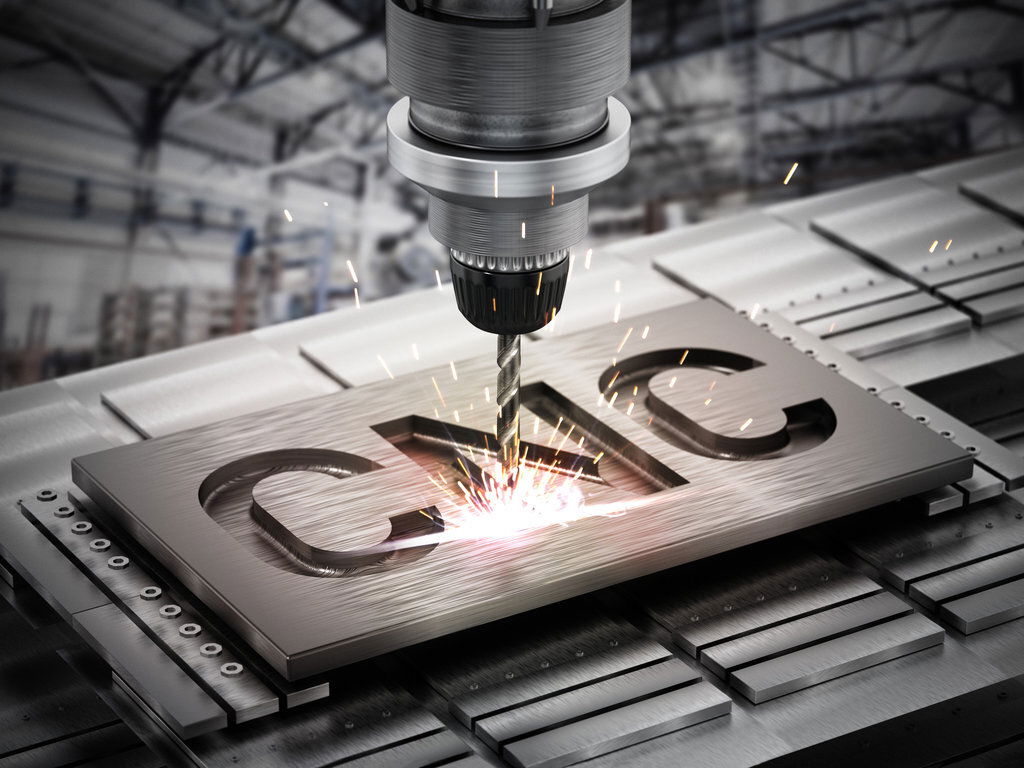 We paid little attention to the hardness of the steel, because in truth it's cost prohibitive to create a watch that sacrifices delicate CNC tooling whilst maintaining a hardness that countered what we wanted to achieve. For us it was important to stick to the basics and focus on the avoidable cosmetic damage. The micro-abrasion desk-rash if you like. It was then we developed what we've penned 316CPT. It's effectively high quality cold pressed stainless steel which uses nano-technology to create the resistance we required.
We were acutely aware that there were already products and methods that provided scratch resistance, but equally aware these methods were nothing more than coatings applied to the steel after they are tooled. Whilst this is welcomed, it had one negative for us. We found that finishes such as DLC and PVD (coatings) reduced the high polished finish we wanted. There was also concern that after time, repeated polishing of coatings would result in the removal of the coating itself! That's not dismissing these methods out of hand, for cost effectiveness alone, these are clearly beneficial for certain levels of watchmaking, but you have to ask the question why the "names" like Rolex don't use these coatings?
So by using a completely new technique, we believe that we've found a happy medium between cost for production and user demands. No doubt we'll go on to improve on our compound, we might even revolutionise case-making as we know it, who knows. We're minded at this stage of making wild claims, that in truth remain largely untested, but so far we've not had anything but highly encouraging feedback from wearers of our timepieces.
We know that owners of the Legatum range from surgeons to deep-sea divers. We have all sorts of demographics putting the brand to the test. So far our efforts to introduce new methods are favourable, and we can't but feel heartened at our attempts, but time will tell. It's little reason why were so excited about the direction KG&S are headed, it's exciting times.
To read more about our brand simply click
here
to explore the website.